provides products and experience
TO GET THE JOB DONE RIGHT, THE FIRST TIME.
Our expertise spans 20+ years streamlining the installation process for wire, cable and field terminations.
Our unique and innovative designs provide confidence that you have the highest performing connectivity solutions for technology used today.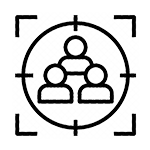 Our customers are the
focus of our business

Family of products that focus on
connectivity & installation solutions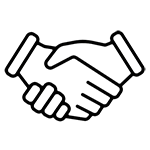 100% distribution focused in the Security, AV, Datacom, Telecom & Electrical channels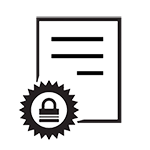 You spoke, we listened. Field tested solutions that simplify connections.

20+ years of experience with installation
and consumable products.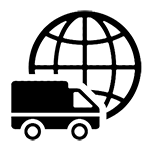 Global warehousing provides access to products, when you need them.
Simply45® is the industry-leading brand for RJ45 modular plug innovation and performance solutions.
Our founders are leading developers and manufacturers of twisted pair cabling and RJ45 connections. They have been leaders in Category cable development for over 20 years and have over 100 years of combined experience with twisted-pair cabling and RJ45 modular plugs. They also pioneered the development of HDBaseT® Category Cables which were the first-time industry-standard category cables that were re-engineered to improve networking performance required to support new generation LAN cable applications.
The genesis for Simply45 started in 2014 with pass-through RJ45 modular plugs. The concept for pass-through RJ45 plugs was brilliant. However, our founders realized that there were problems with the pass-through RJ45 plugs that were then commercially available.
We started out by asking 3 simple questions:
How can we re-engineer the pass-through RJ45 modular plug to improve the quality and performance for today's applications?
How can we make our solution easier to use?
How can we do all of this and still make it more affordable?
In 2019 Simply45 LLC was born with the launch of our Pass-Through RJ45 series. We re-engineered the pass-through RJ45 from the ground up… improving performance and reliability as never before. The Simply45 RJ45 solutions are so ground-breaking that we filed several patent applications on our designs and features.
Key Features of our Pass-Through RJ45 Product Line Series include:
We were the first to use 3-prong 24ct gold plated pins that lower resistance and improves signal conductivity.
We were the first to use UL94 V0 (IEC 60695-11-10) plug materials that are important for PoE/PoH applications and are Commercial Rated for CMP Plenum and LSZH B2ca rated LAN cables.
We were the first to color code the RJ45 mod plugs to make them easier to identify and match the recommended LAN cable wire conductor sizes and overall cable diameters.
We were the first to internally modify the pass-through RJ45 to improve the performance of shielded 10G cables such as Cat7a/7/6a.
And so much more that we can proudly say that Simply45 is… Simply Better Quality… Simply Easier to Use… and Simply More Affordable.
Since our initial product launch, the Simply45 product line continues to grow with the introduction of our Pass-Through RJ45 ProSeries and our Standard WE/SS 8P8C RJ45 product lines.
Please browse through our website. We will be continually updating the resources on the site and adding new items that are currently in development in our production pipeline.
The Dongler® is the first true universal HDMI® dongle adapter ring holder. The Dongler's innovative and patent pending design easily and securely connects various mobile devices to projectors, video walls, TV's & monitors.
We are leading developers with HDMI and DisplayPort technologies. Our cable and interconnect technologies are sold worldwide under several different well-known international brands in the AV, ProAV, DataCom, and Security industries.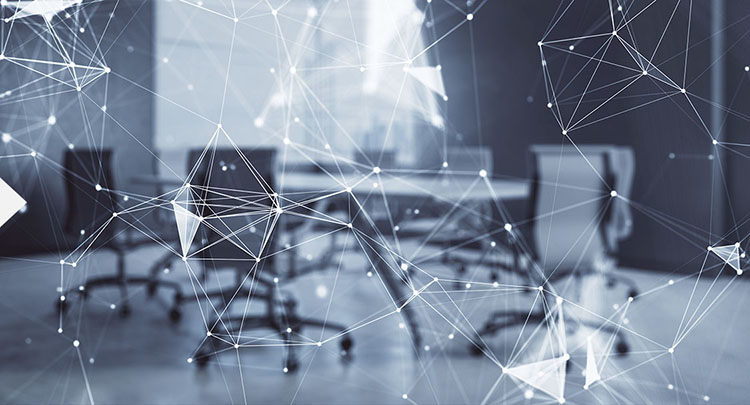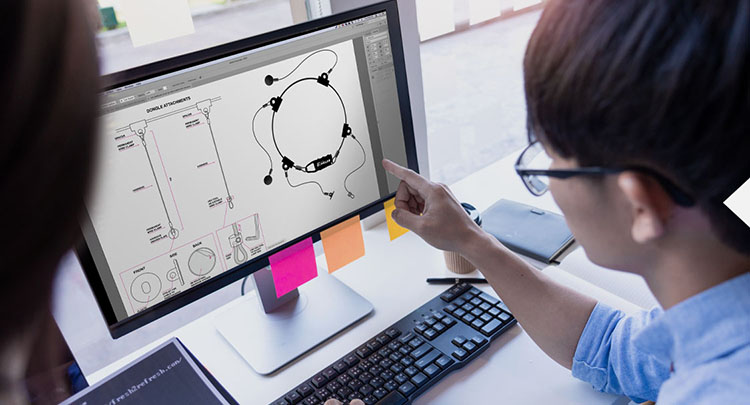 Prior to The Dongler®, no other ring type solutions supported the latest 4K technologies.  So, with the help and recommendations from leading AV industry professionals in the USA and Europe… The Dongler® was born.
We developed The Dongler® to be a true universal HDMI dongle adapter ring holder. No matter the brand or type of pigtail dongle or adapter, all can be quickly and securely attached to The Dongler®.
Our industry leading dongles support the latest 4K HDMI, DisplayPort and USB standards. Our dongles support HDMI v2.0b with 4k@60 4:4:4 18Gbps plus HDR; DisplayPort 1.4 supporting 4K/8K up to 32GBPS (input); and USB Type C 4K.
The quality of our dongles is unmatched in the industry. We feature aircraft aluminum housing for better heat dissipation that is necessary for any true 4K content. We tested so many brands of dongles and adapters and found that most of them only supported up to 9Gbps…which isn't even 1080p and so far away from the 4K@60 4:4:4 18Gbps that is becoming the standard today.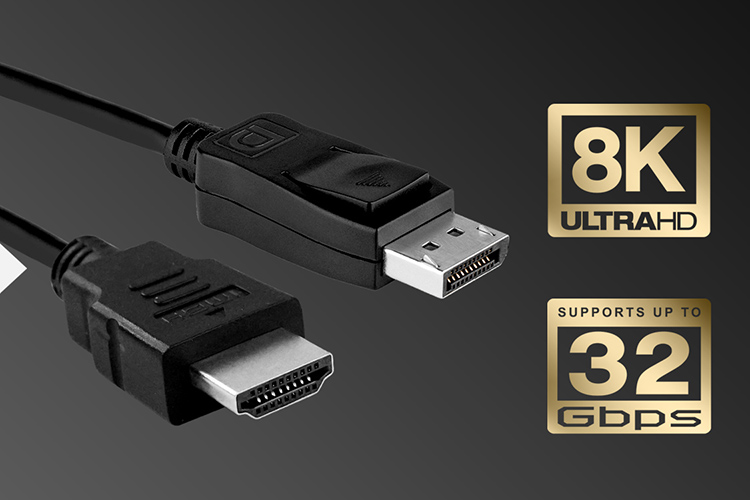 We are so confident that you will love your Dongler that we are now offering a Limited Lifetime Warranty on The Dongler® adapter ring and Dongler Harnesses.
The Dongler® is built to last and support your AV connections for many years to come.  We thank you for your interest in The Dongler® and please check back often as we have more development and new items supporting The Dongler® coming out soon.